BRONCO MAKERS FAIR
university park
April 11 2019
12 - 4 PM
What Is a Makers Fair?
A Makers Fair is a gathering of tech enthusiasts, crafters, tinkerers, hobbyists, engineers, science clubs, authors, painters, and more. More than a museum, the Bronco Makers Fair aims to give people the chance to interact, to experience the future we are building, and see new points of view. The Bronco Makers Fair is calling all students with an idea or passion to share to step up and sign up to showcase at the fair themselves!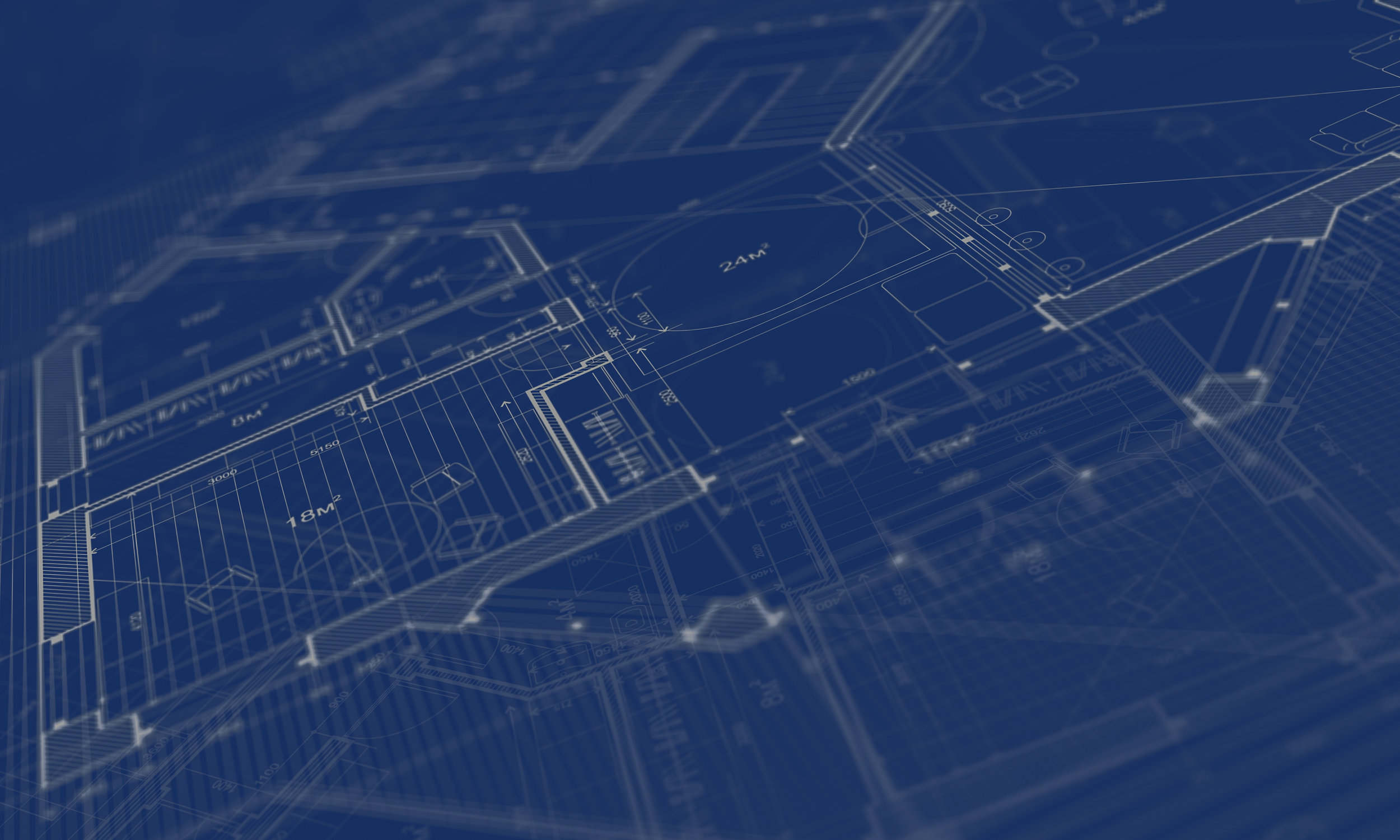 +WHO CAN PARTICIPATE IN THE FAIR?
We encourage all students, clubs, and organizations to join us at the fair!
+ ARE THERE ANY FEES?
No, the event is completely free for both makers and attendees!
+ GOT AN IDEA OF YOUR OWN?
Follow the register link here to showcase at the Bronco Makers Fair 2019.
+ ARE THERE ANY GUIDLINES OR RESTRICTIONS FOR SHOWCASING?
---
Guidelines and restrictions can be reviewed when applying as a maker online. For any questions please contact us.